"Welcome to The Scoop Link Party #106"
I was vacuuming over the weekend and realized I had not
vacuumed under the heavy, leather chair since before Christmas.
I man-handled it out, and lo and behold, found a few more
Christmas balls, which I have no doubt, were innocently
placed there by culprit #1…
… or Culprit #2.
Can't you just see the mischievousness in their
culprit-ey little eyes?
I picked up the once-hidden balls and couldn't believe it had only
been a few weeks ago that we were celebrating Christmas.
But, now, I am longing for Spring.
Pastels and bunnies and eggs and daffodils.
I can't wait to power wash our front porch and put a fresh coat of
white paint on the rockers. And, create a new Spring Wreath.
But, most of all – I can't wait to get my hands dirty.
I have already ordered some seeds and I am thinking and planning
what I will be planting this year.
Please join me over these next few weeks, starting Thursday,
as I share some projects and ideas called #ThinkSpring!
Until then…let's have a great party tonight shall we?
This week's Co-Host is Anita.
Welcome back to The Scoop!
#thescoop
I'm Anita from Cedar Hill Farmhouse, and I'm hosting
The Scoop this week.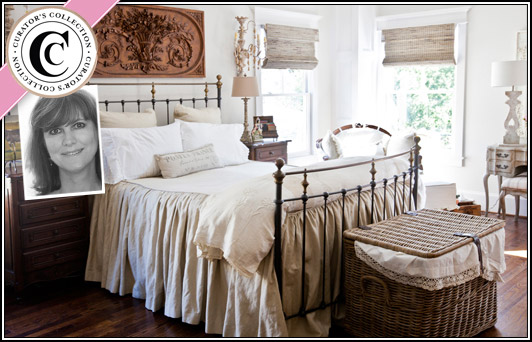 I'm excited to tell you I'm curating a collection at Joss and Main
Tuesday evening beginning at 9 PM EST.

I love sharing information on how to get the Cedar Hill Farmhouse look,
and now Joss & Main is helping me share the love with everyone.
I've worked very closely with them to find things that work with
my French Farmhouse style, and I think this collection is spot on.
I sure hope you'll join me for the sale. It's going to be fun.
For a preview of the sale click on the image below.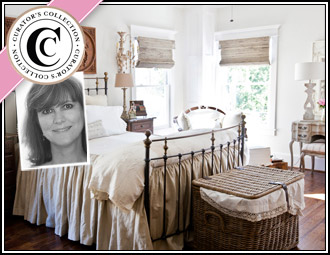 Now onto the features from last week's party.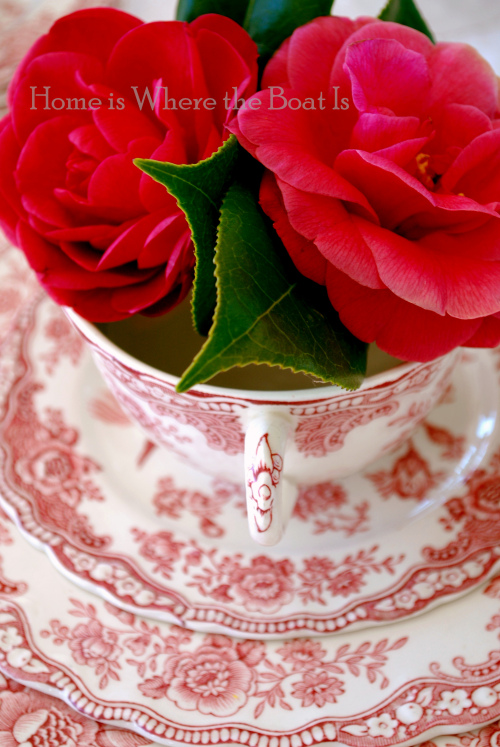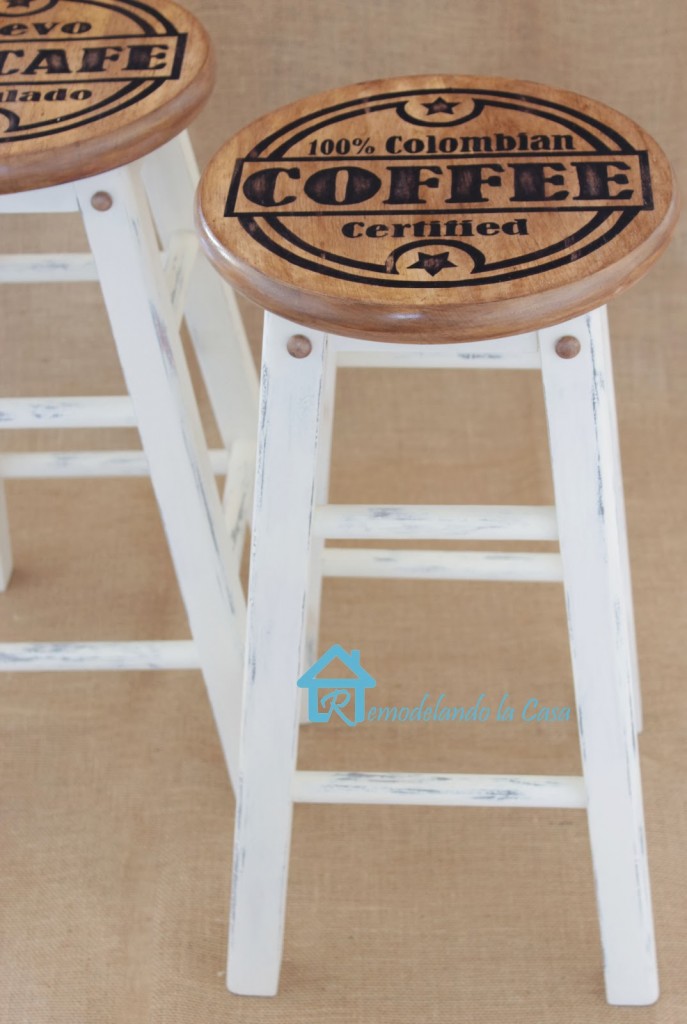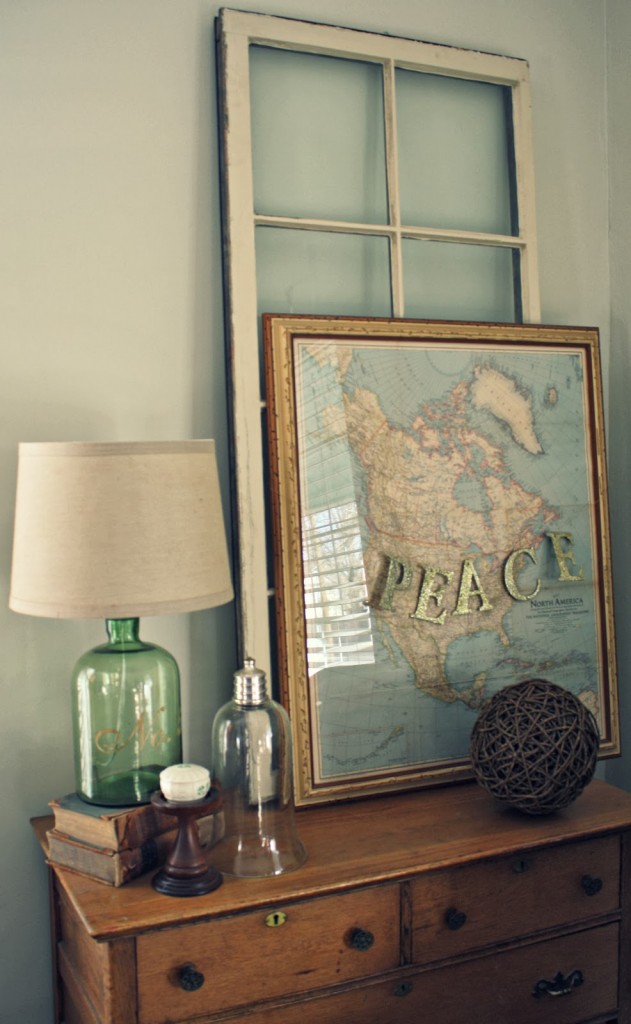 Thanks for everyone who participated last week.
We are excited to see what you have to share this week…
Welcome back to The Scoop
The weekly linky party featuring "the scoop" on the best posts
Thank you to each and every one of you for linking up and visiting
The Scoop every week. The party wouldn't be anything without
all of you!
If you would like to see some of the featured posts throughout
Social Media, simply look for #thescoop hashtag.
Let's get on with it, shall we?
Thank you for linking up, friends!
Please read the guidelines before participating:
Follow and/or subscribe to your host blog.
Be sure to include THE SCOOP button or text link to in your linked post…mandatory to be featured!
By linking up you are agreeing that the photos are yours or that you have permission to use them, that we may use those photos to feature your project on a blog post, Facebook, Pinterest, or Twitter with a link back to your blog, of course.
Please go to the source of a photo to pin it to Pinterest so that the originator of the post gets the credit.